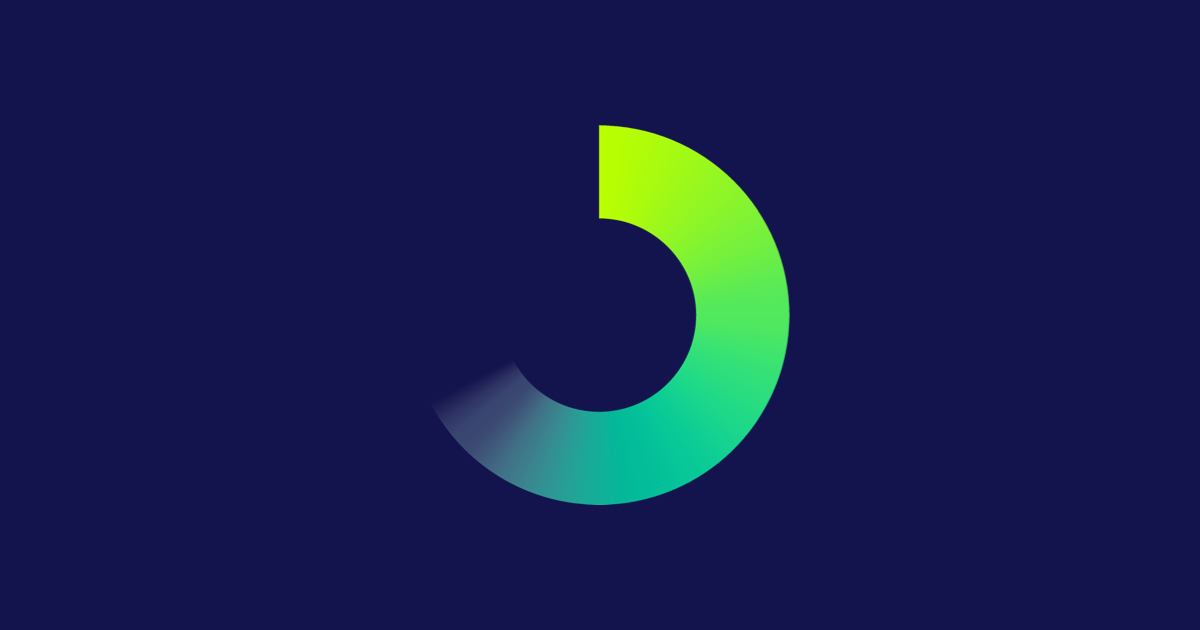 30% Sale this October. Learn more about our courses
The Digital Marketing Institute delivers unparalleled learning experiences.
Develop your digital skills and advance your marketing career.
The Digital Marketing Institute and the American Marketing Association (AMA) have partnered exclusively to offer two certifications from one powerful course. Develop your digital skills and advance your marketing career.
Learn More →View Other Courses
Learn world-class knowledge. Develop skills in key marketing disciplines. From PPC to SEO, Analytics, Social Media and more. Join 100,000+ members. Get the skills that employers want and make your impact.

    All courses include exam, certification and FREE DMI membership so you can access more premium content and maintain your certification.
Of members say their course has had
a positive impact on their career
200+ 5 Star Customer
Reviews
Of Alumni promoted upon
completion of DMI course
*Based on a survey of over 1296 DMI members in 2019
DMI is the proven global standard for digital marketing certification with 100,000+ members and over 20,000+ certified professionals.
We operate in 100+ countries and work with the global marketing teams of blue-chip brands and with the world's leading education brands.
Our programs are developed with our council of leading global marketers, so they are built and validated by industry, for industry.
We offer a range of both short and comprehensive courses covering all aspects of digital marketing from social media to mobile, from eCommerce to search marketing, from strategy to analytics.
Our membership program delivers news, extra content and tools, access to a global marketing community and the ability to keep you and your certification up to date.
You could be a complete beginner, a business owner, a traditional or digital marketing professional, a recent graduate, or simply looking to change your career.
We have a range of programs to suit all needs, experience levels and interests. All available in bite-sized, best-in-class interactive formats that are updated constantly.
Explore All Courses →Explore All Courses →